Talks, articles, papers, videos, and other presentations.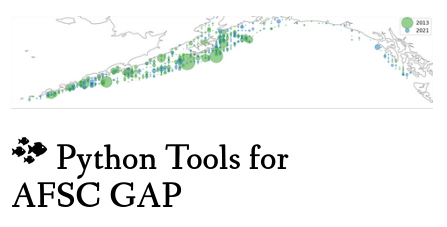 AFSC GAP
Open source Python-based tools for analyzing the NOAA AFSC GAP dataset.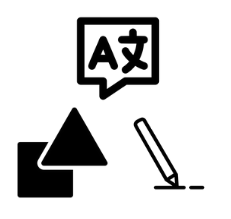 Thinking through Viz Tools
How visualization tools embody different data viz philosophies and how those influence our work.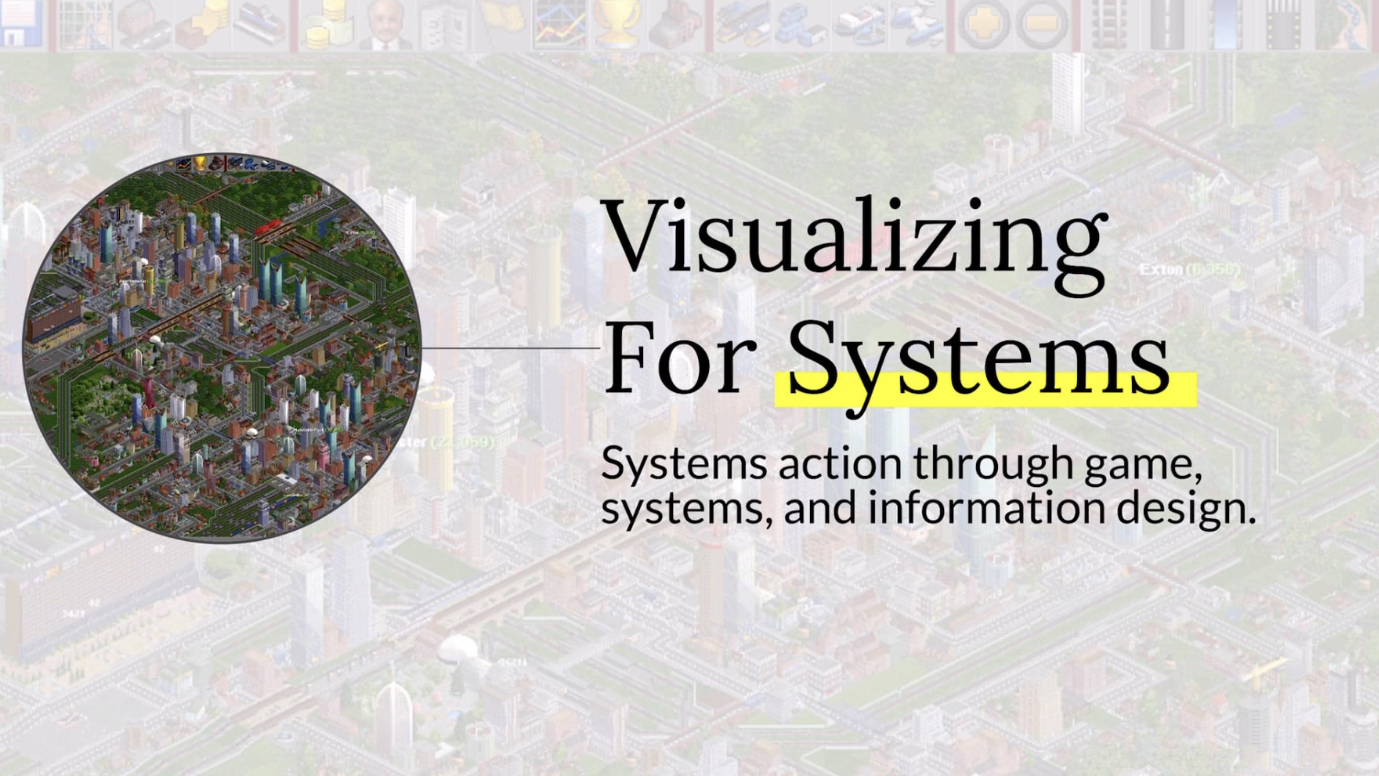 Visualizing for Systems
Talk given to a university systems design course.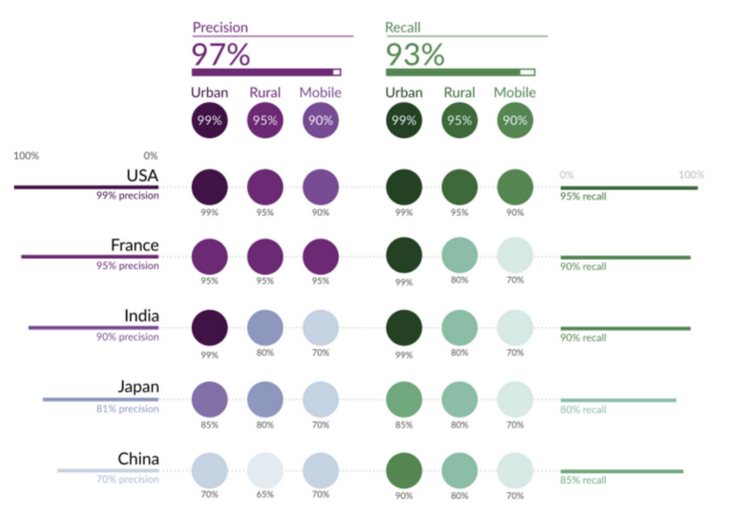 When Accuracy Isn't Enough
Visualization and game design for data science and machine learning.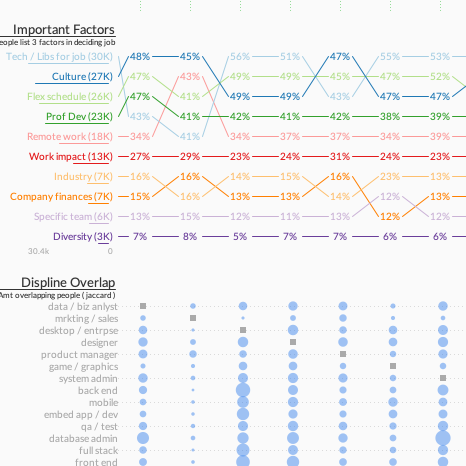 Satisfaction in Tech
What are the happiest jobs in tech? A data science-based investigation.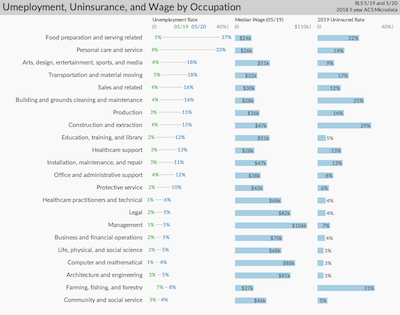 COVID Unemployment
Inequality and the Occupations with the Deepest Unemployment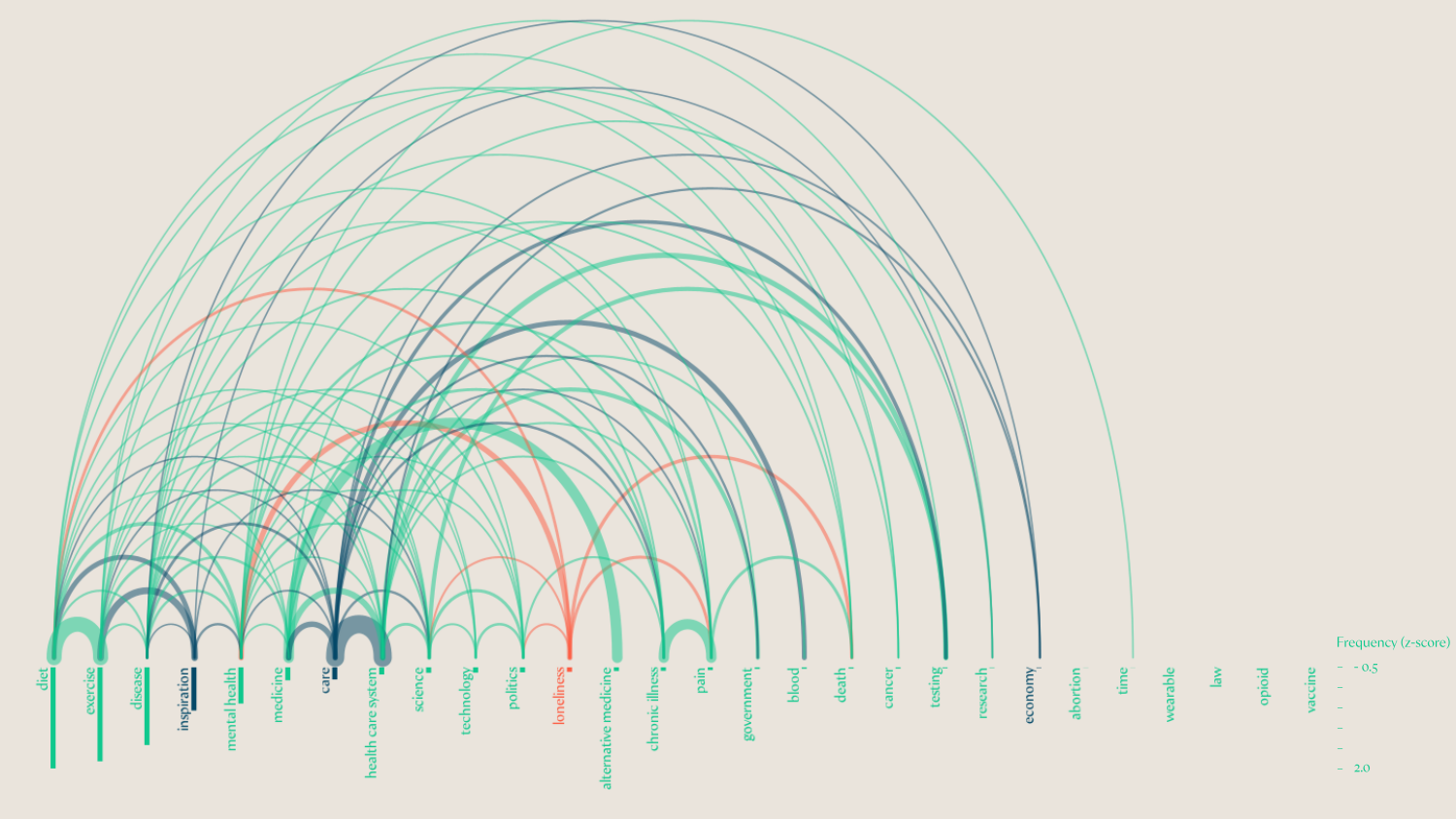 Everyday Health NLP
Natural language processing on social media to understand everday health during COVID.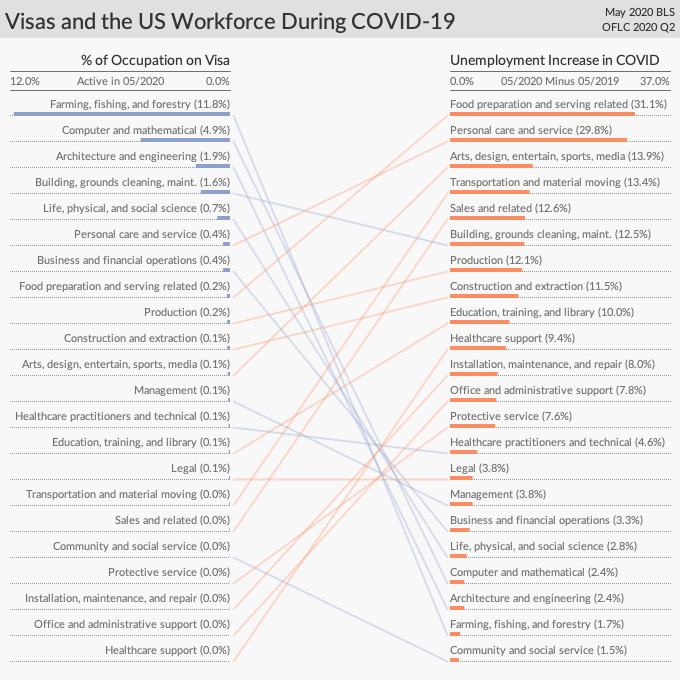 Work Visa Analysis
Why cutting work visas will not solve COVID unemployment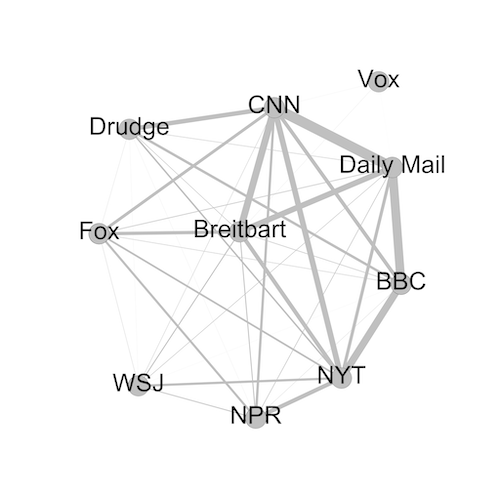 Who Wrote This
What does a neural network have to say about the news? Academic research and demo.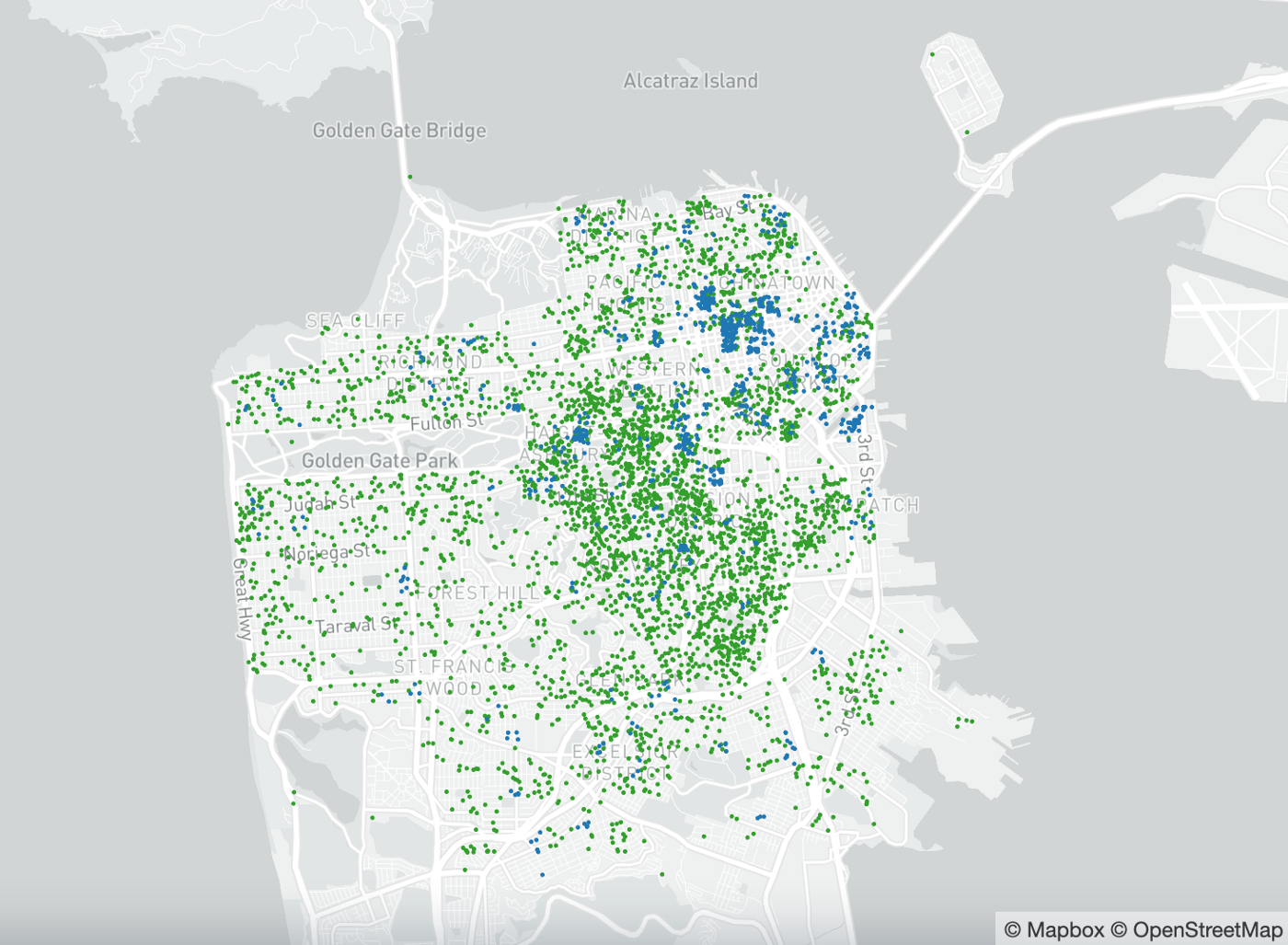 SF Airbnb Analysis
How does Airbnb impact housing in San Francisco? Analysis and data.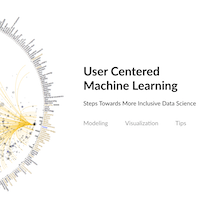 User Centered Machine Learning
Modeling and visualization techniques for addressing bias in machine learning, taking steps towards more inclusive data science.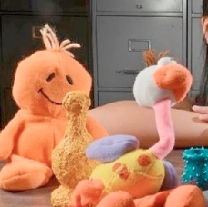 CU Language Project / Undergraduate Thesis
Cross-disciplinary undergraduate thesis on Techniques for Interactive Visual Exploration of Dynamic Linguistic Networks.