Data science, design, and software engineering for sustainable indoor agriculture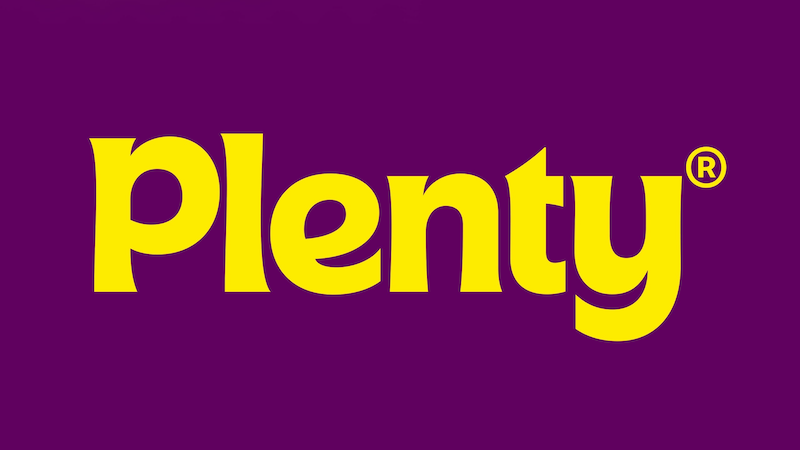 Plenty
Built cross-disciplinary computer science organization with UX, data science, and data engineering teams.
Managed both ICs and other managers.
Contributed core machine learning for plant science / farm operations, publishing a number of internal papers.
Established foundational user experience design / research.
Crafted cornerstone data engineering.
Helped build the company's software strategy.
Presented to board.
I was also named as an inventor on patents related to machine learning and indoor agriculture: one in
large scale experimentation
and another for
growspace placement
.