Data science to help yeast make animal protein.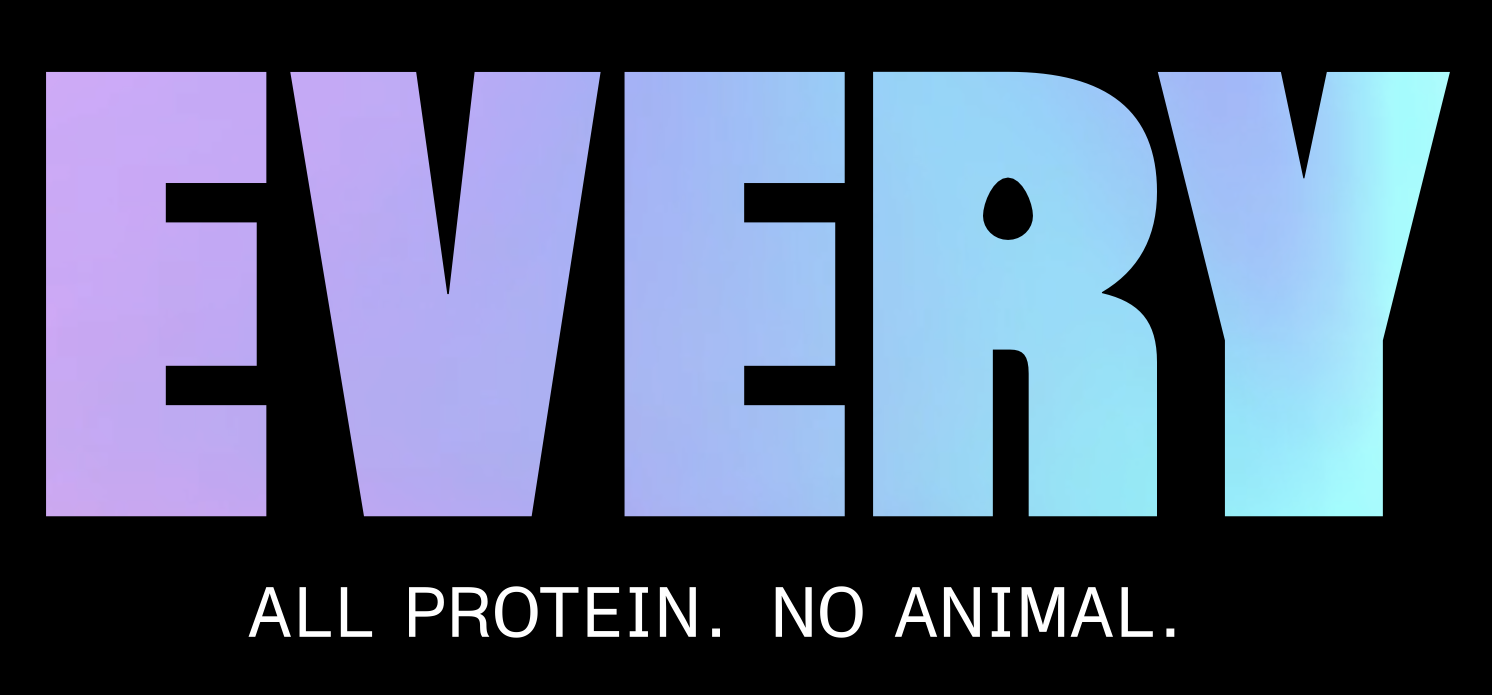 EVERY
Director of Data and Digital Technologies, helping EVERY make animal protein (without the animal) using yeast for a more sustainable annd humane food system. My org includes
Software engienering
Data science / ML
UX (we built the website!)
Information design
IT
See
theeverycompany.com
.