User centered data science and data visualization consulting.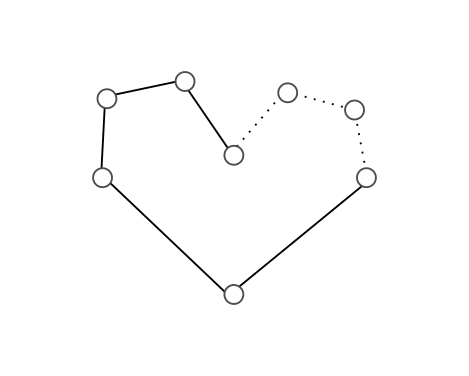 Data Driven Empathy
Data science combined with User Centered Design. Worked with clients from biotech to consumer goods and from start ups to large companies. Topics of work include:
Machine learning
Information retrieval
Computer vision
Model productionization
Custom visual analytics
No longer active.